Have a spare Euro or two?
The @131Weeks project, and all articles on this page are shared free of charge. However, if you did have a couple of Euro/Pounds/Dollars to spare, perhaps you could consider donating some money to a cause close to my heart...
In April 2012, Camross Community Hall Committee led by Very Rev. Fr John Lalor received planning permission to build a multi-use general building on the Parish lands behind the Poets Cottage.
In 2013, the Parish was given the opportunity to purchase the lands adjacent to the existing parish lands and Fr. Lalor, being the visionary that he was, completed the purchase.
Today, Camross Community and Parish, with the help of generous community donations and range of grants, have almost completed works on a Community Hub and Park.
The benefits to the communities of Camross will be enormous, enhancing and rejuvenating our area, whilst providing a communal space that we can all enjoy and be proud of.
They are very nearly at their finding goal, and need just a final little push to get over the line.
To donate, and for more information, please check out their GoFundMe page; https://www.gofundme.com/f/camross-community-park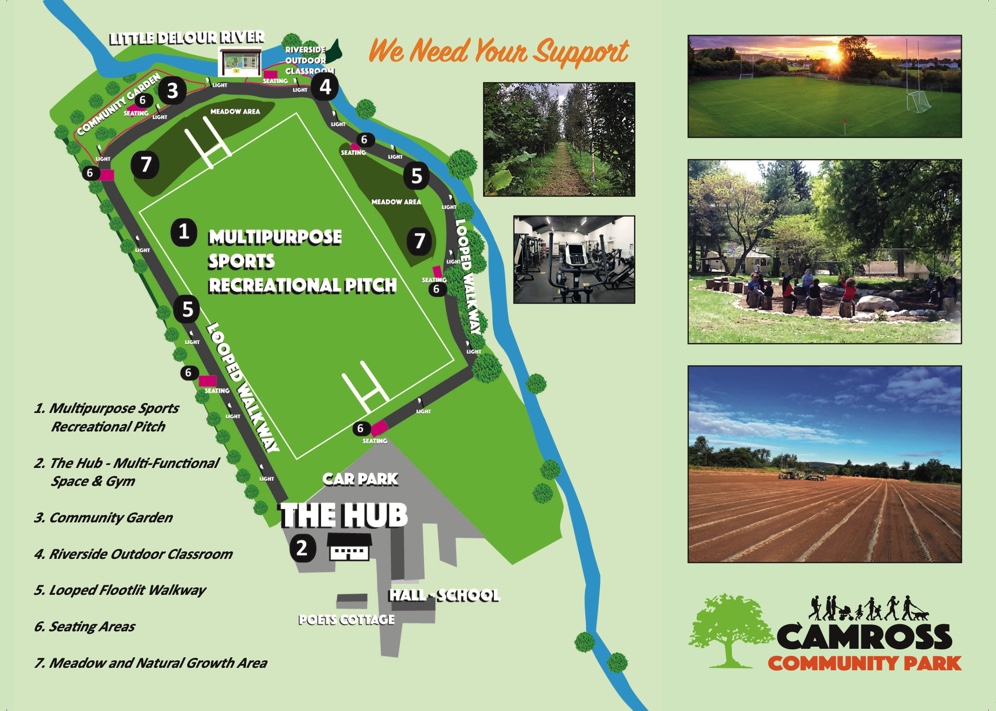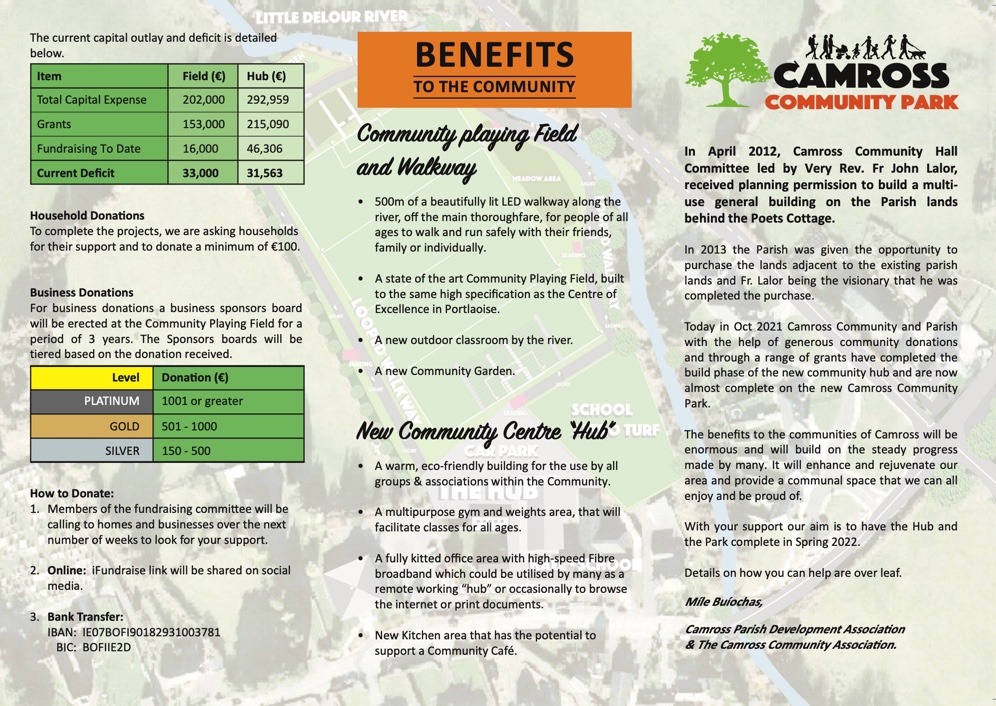 Previous Publications and Current Projects
Own and contributed to...